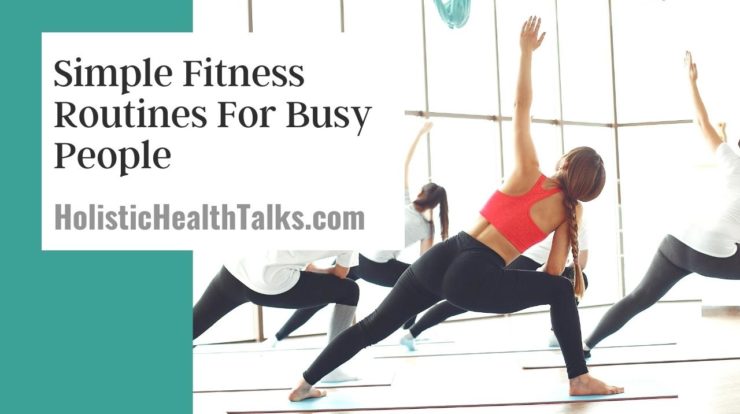 Here is a simple fitness routines for busy people. Perhaps your job is so demanding that you don't have the time to go to the gym or join a class. Or maybe you are just too busy and adding another thing like an exercise program three times per week would be more stressful than beneficial. Don't worry if this sounds familiar.
Simple Fitness Routines For Busy People
You can train in small amounts of time by prioritizing and planning. You will be able to work all your core muscles by using the following exercise routines.
Take Time For Lunges

People who work full-time have less time for exercise, so it is important to make the most of what time you do have. While it is easy to focus on the neck, arms, shoulders and neck, which are the most visible areas, effective exercise can also be beneficial for other parts of your body.
Lunges can be a simple and effective way to strengthen your glutes and legs without wasting too much time. You can do a set of lunges in the morning, ten to fifteen minutes before going to work, or in the evening for a little energy. For 3 sets, do 10 lunges for each leg.
Perfect Push Ups
You must work your upper and lower body in cycles to get the best results. Neglecting one will result in insubstantial results. For the calves and thighs, lunges are great. When it comes to the upper-body, it is hard to see beyond pushups.
You can easily do push ups during small breaks in your day. They can also be done anywhere. There's no excuse to not be a part of your fitness routine, as long as there is enough space and you have some time. With your arms straight, and your back straight, start in a plank position. Slowly lower yourself to the ground and then slowly back up. Do as many repetitions as you can.
Squats With Focus on Core
People may be too busy to take the time to work through all their muscle groups every day. Some people may only be able to do a few sets of one of these exercises before they have to go to work. This is no problem. You can cycle the exercises daily, instead of doing them in one set. Lunges target the lower body and pushups the upper body. Squats focus on the core.
For squats, you need to stand straight and keep your legs slightly wider than your shoulders. Keep your core strong, and bend your knees so that your thighs meet the ground. Return to standing. This exercise improves core strength and flexibility. It is also great for burning calories.
Dumbbell Presses
You can increase your workout efficiency if you don't have a lot of time but still want to reap the benefits of a well-executed routine. Sometimes this means prioritizing activities that focus on more than one area of your body, even if they aren't your favorite.
You don't need to lift a lot of dumbbells. A few resistance pieces can make a huge difference in how you feel after a workout or the results you get. Standing overhead dumbbell lifts can be considered a compound exercise. This means that they will work your core, joints, upper back, and core. You can do a few sets before or after work.
Another compound exercise that can help you build strength and flexibility is dumbbell rows. You should use a dumbbell that is moderately heavy, just like the dumbbell presses. Standing straight up with your knees bent, hold the dumbbells in your hands and raise them to your chest like you are rowing. This strengthens your core and muscles your back.
These exercise routines are great for people who work very busy schedules. These exercises can be integrated into your work week to help you look and feel better. Focus on your lower and upper bodies with the priority areas if you are short on time. If you have more time, you can try dumbbell rows.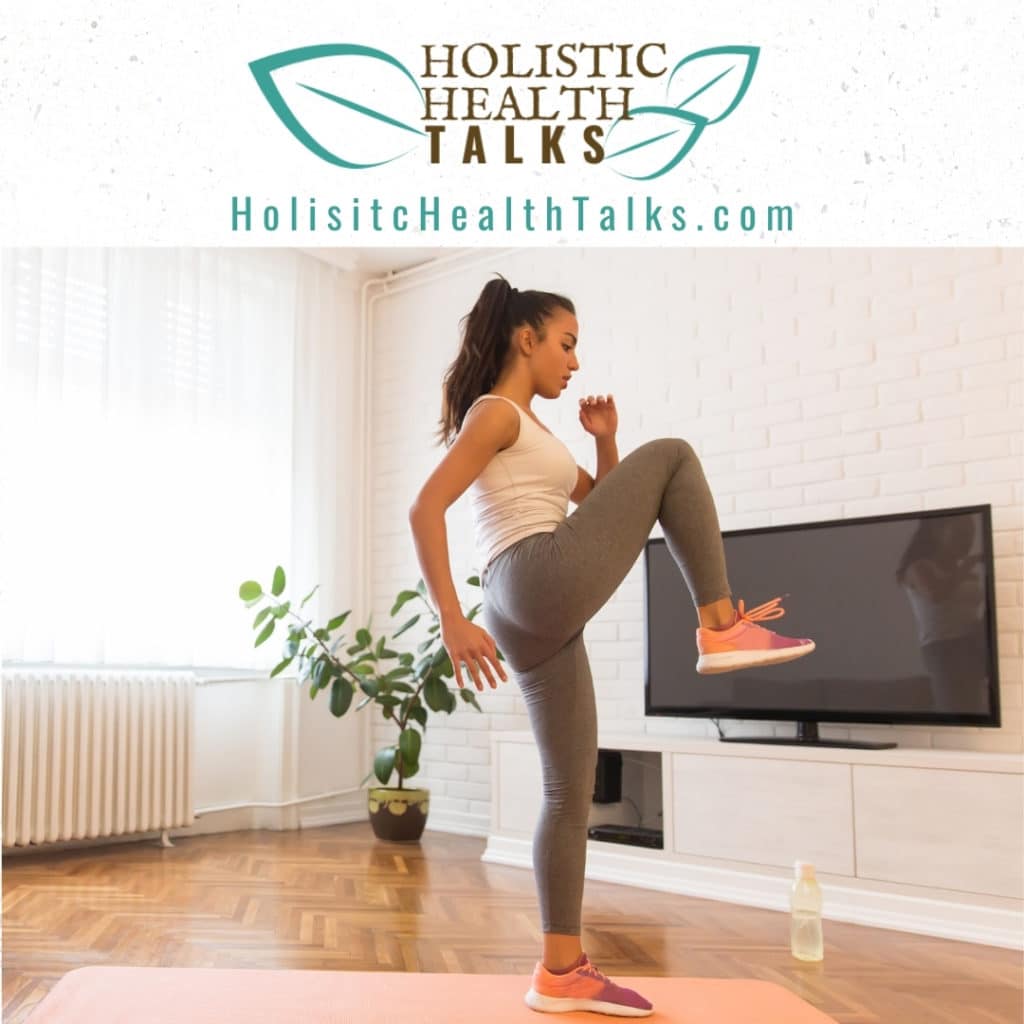 Fitness Routine Tips for Busy People
1. Start your day with a healthy breakfast that includes protein, fiber and healthy fats. This will help to keep you fueled throughout the day.
2. Make time for a morning workout. A quick, 10-minute workout is a great way to start your day.
3. Bring your own lunch to work with you. This will help you to make healthy choices and save money.
4. Find time for a quick workout during your work break.
5. Avoid skipping meals. Make sure to eat regular, healthy meals throughout the day.
6. Drink plenty of water. Staying hydrated is key for a healthy lifestyle.
7. Avoid processed foods and sugary drinks. These are unhealthy and can sabotage your fitness routine.
8. Make time for a healthy dinner. This should include lean protein, vegetables and whole grains.
9. Get plenty of sleep. This is essential for a healthy lifestyle.
Share on Pinterest