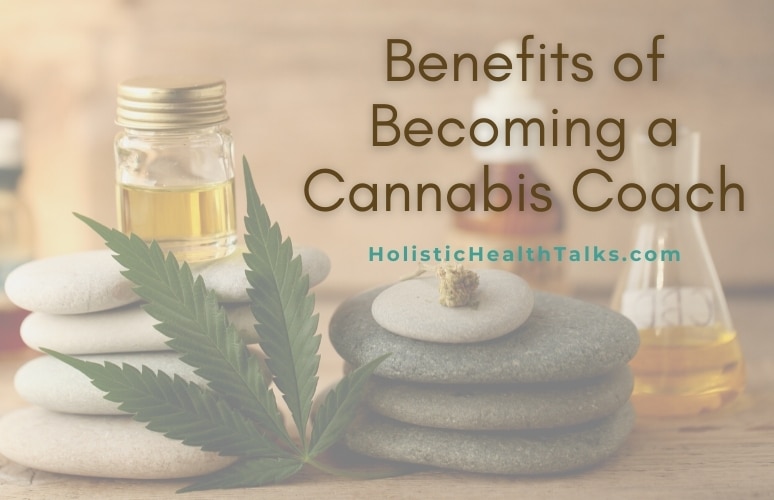 Have you ever thought about becoming a cannabis coach? The use of cannabis in medical treatments has received a groundswell of research in recent years. Studies have shown that this alternative therapy can have the same or better results than traditional treatments using pharmaceuticals but without some of the undesirable side-effects that accompany them.
Researchers have found the potential for cannabis-based therapies to be useful in treating arthritis, anxiety, diabetes, sleep disorders, PTSD, and many other conditions.
In fact, cannabis has shown promise as a potential treatment for opioid addictions. In effect, although this has traditionally been a taboo topic, cannabis has shown the potential to become a major gamechanger in medicine. This leaves the potential for a huge need in cannabis coaches in the future, individuals who understand the costs and benefits of the treatment and are able to advise others on it.
What is a Cannabis Coach?
Given this huge opportunity, learning how to become a cannabis coach will have huge benefits for you. Becoming one of the earliest cannabis coaches in the field will let you establish a name for yourself before it becomes more popular and receives a huge influx of people wishing to find a more lucrative job in this field.
Even better, if you choose to learn how to become a cannabis coach, you will enter a field entirely focused on improving the lives of others. You will have the chance to demonstrably improve the lives of others by sharing your knowledge of this new and exciting way of treating diseases.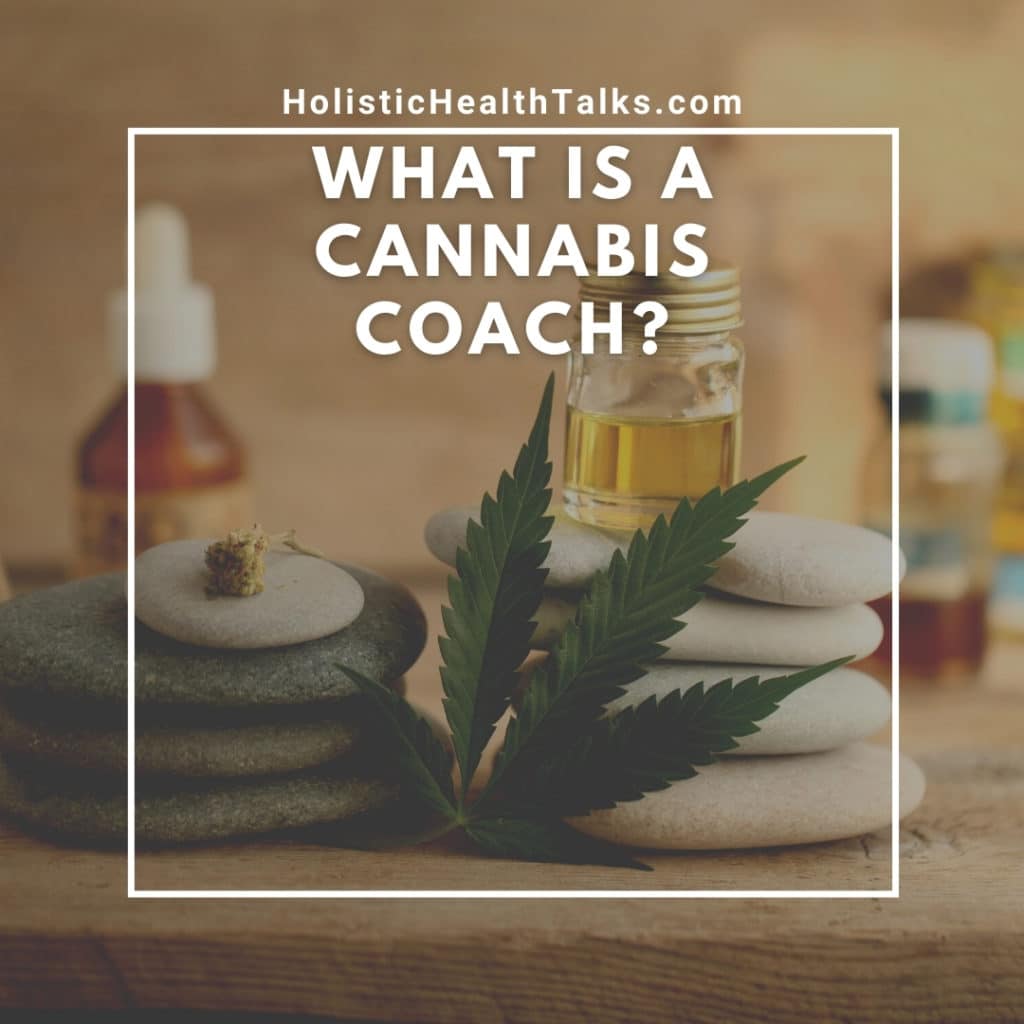 Here are some ways that a Cannabis Coach can help others:
-Prepare personalized plans for holistic treatment for each client based on their condition
-Inform patients and their caretakers as to the various options available for dosage and delivery
-Teach patients how to make infusions and edibles
-Educate groups about the benefits of CBD and Cannabis
-Recommending lifestyle changes and enhancements to support positive changes
-Combine with holistic health and life coaching for maximum results
-Integrate cannabis education into your current area of expertise
-Connect with Holistic Cannabis Practitioners to create a network to support your practice
-Become an advocate for your patients and their needs
Where Can I Get Cannabis Coach Training?
The Natural Wellness Academy offers an online course that will give you everything you need to know in order to become a cannabis coach. Purchasing this course will give you access to the entire corpus of its content for a whole year, meaning that after you make your way through the course, you will still be able to review the topics later in case you need to brush up.
The Natural Wellness Academy's course is divided into two sections—one about cannabis itself and the effect it has on the body and another on the practical aspects of becoming a cannabis coach—how to advise others about this treatment option. Finally, this course will also teach you how you can launch your career as a cannabis coach with the knowledge you have gained from the course.
All in all, the medical usage of cannabis represents a huge opportunity for people in all sorts of industries. If you want to change your career so that you can help others using a new form of medical treatment that does not have many of the harmful or unpleasant side-effects of traditional medicine, the Natural Wellness Academy's course on how to become a cannabis coach is a great investment.
Not only can you learn about cannabis-based treatments, but you will also learn how to advise people on this topic and make a very real contribution to people's health and well-being. If you are looking for a career change into an exciting new field, this may be a great course for you.
Share on Pinterest