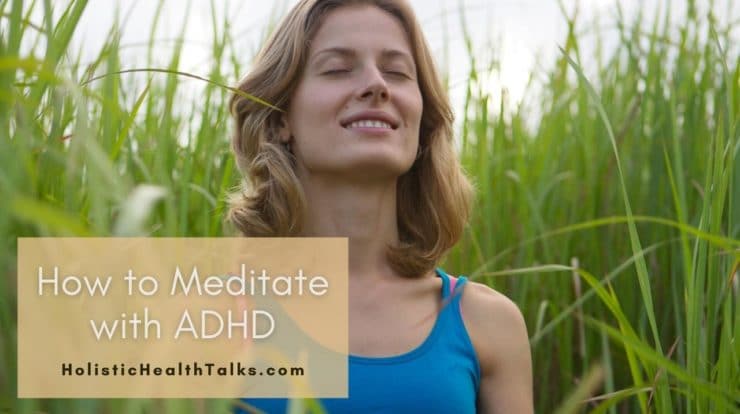 Are you wondering how to meditate with ADHD? Mediating is a great way to reduce stress and anxiety in your life. It can help you feel more relaxed, focused, and productive. ADHD symptoms such as impulsivity and hyperactivity make it difficult for an individual to focus on one thing at a time or sit still during meditation. This article will provide helpful tips that will allow you to meditate with ADHD.
How to Meditate with ADHD – Mindful Mediation Video
There's a lot of talk these days about the benefits of mediation and mindfulness. If you suffer from ADHD, it may be helpful for you to know that there's research indicating that meditation can actually help with symptoms like impulsivity and hyperactivity.
Watch the video to learn how meditation can help them with their ADHD symptoms:
From the Video: I'm a meditation teacher with ADHD. I quickly learned that most styles of meditation do not work for me, and don't address the root causes of ADHD. I similarly found that many psychological approaches to ADHD are primarily focused on symptom management, and don't address the underlying issues.
After a lot of trial and error, I eventually found a way of practicing that actually works! I have personally seen a dramatic reduction of my ADHD symptoms. I made this video as well as a short guided meditation you can download to introduce you to a truly effective approach to treating the underlying causes of ADHD.
Easy Meditation Techniques
It can be difficult for many people to meditate as a daily habit. It isn't as hard as you might think. You can achieve a deeper level of relaxation by following a few simple meditation steps. Meditation can be used to reduce stress caused by daily life. It is worth trying. Here are some simple steps to get you started.
Finding a comfortable place to sit is the first thing. You should find a place that is quiet and free from distractions. Distractions can hinder your ability to focus and concentrate while you meditate. You can meditate while you ride the bus, train or plane if you are able to focus and keep your mind clear of distractions.
Using Mantras with Meditation
Once you have found a comfortable place to meditate, it is time to pick a mantra. You can use any word you feel will help you feel calm and relaxed. You should choose words that appeal to you for your mantra. You can use your name as long as you are able to feel positive and aware during meditation.
Repeat Mantra For Focus
Once you feel comfortable, choose a mantra and close your eyes. Now you can start to repeat the mantra aloud. Let the mantra do whatever it wants. Repeat it as many times as you want. While you're doing this, try not to allow outside thoughts to distract you. You can ignore outside thoughts and just focus on your mantra.
Repeat the mantra and try to not get distracted. Just be present and focused on what you are saying. You can also learn to be calm and relaxed while you do this. You might find yourself drifting off into a daydream or forgetting your mantra. You can regain your focus and carry on with your meditation to help you get rid of any ill effects.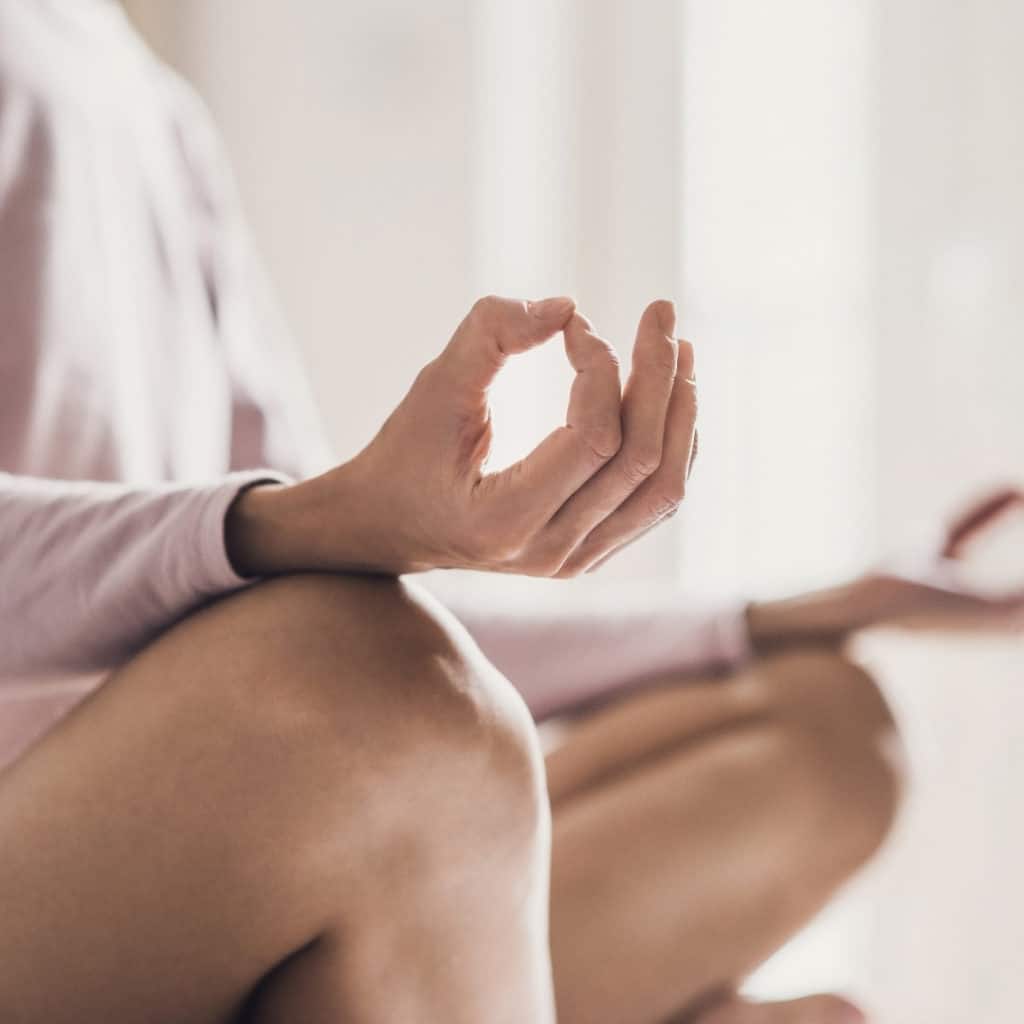 Say Goodbye to Distractions
This simple meditation is all about letting go of distractions. Although it can be difficult at first, you will find it easier as time goes by and your awareness will improve. Once you have completed your mantra, stop repeating it and just sit down. This should take no more than a few minutes.
Do not get up right away after you have finished your meditation. This would be like jumping up after a deep sleep. This would create a lot more stress than it already does.
Be Consistent with Mediation
To make effective use of these simple meditation techniques, you must make it a daily habit. Make sure you have some time for meditation in your daily schedule. It will help you to be more alert and able to avoid distractions. The meditation can be completed in a matter of ten minutes.
This is a short time investment that will provide many benefits, especially for those who are trying to combat everyday stress.
Mediation Music for ADHD
Mediation is a great way to help people with ADHD calm down, focus on what they need to do, and be able to complete the task. There are many ways that mediation helps those with ADHD be more productive in their daily lives. One of these ways is through meditation music.
Meditation music can help reduce distractions and increase concentration for someone who has ADHD. Studies show that listening to specific types of music can improve your ability to concentrate by up to 65%. This type of study was done using children ages 8-12 diagnosed with ADD or ADHD.
Share on Pinterest