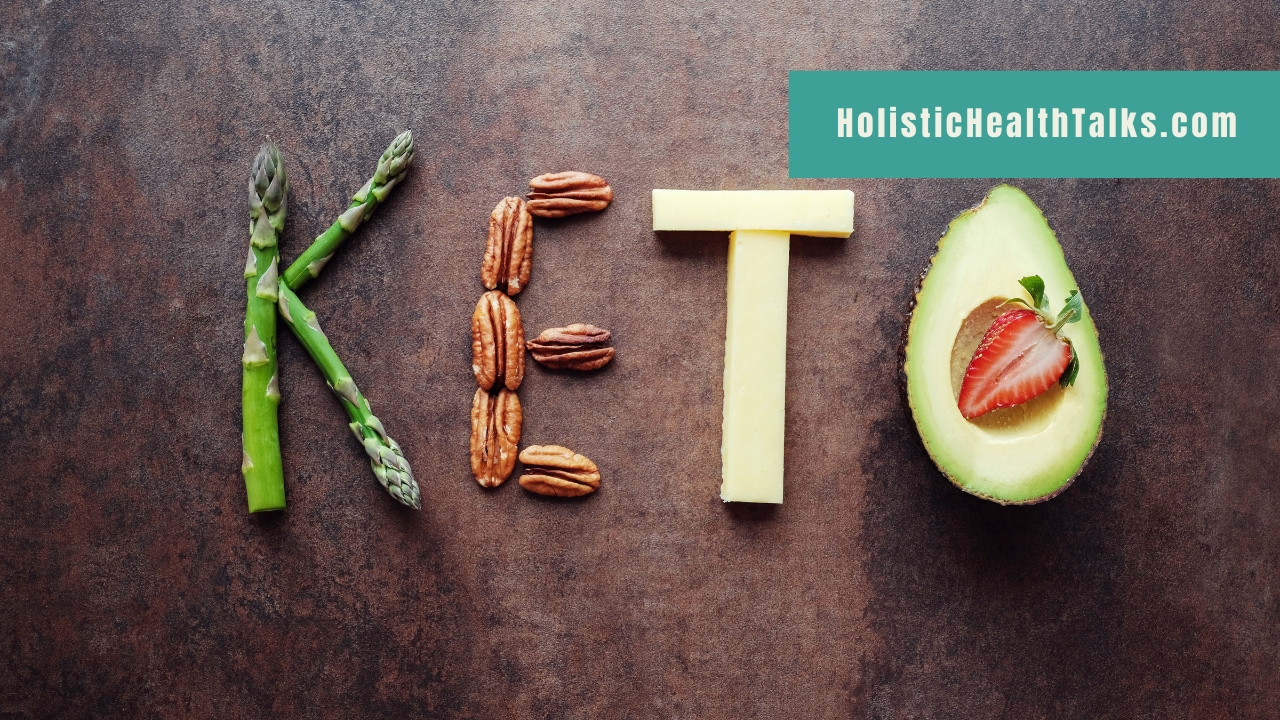 It's tough to stay on track with your keto diet when you're out and about. You can't always bring a meal with you, and sometimes the food choices at restaurants are overwhelming. What should you do? This blog post will tell you how to eat keto dining out! In this article, I'll discuss what types of foods to look for at a restaurant, as well as some tips for navigating the menu. Read on if you want to know more!
Although many restaurant meals are not initially keto-friendly, with a little imagination and planning, it is possible to achieve this.
First, however, you must be aware of the following ideas and tips.
How to Eat Keto Dining Out
Eating out while following a keto diet can be tricky, but with a few simple steps you can make it easier. Here are some tips for eating keto while dining out:
1. Plan Ahead
Before going out, look up the menu of the restaurant online or call ahead and ask about the keto-friendly options. This will help you make sure you have options when you arrive.
2. Avoid Carbs
Most restaurants offer dishes with high-carb foods like pasta, potatoes, and rice. Ask to substitute these for low-carb options like a side salad or steamed vegetables.
3. Ask for Sauces on the Side
Most sauces have added sugar, so ask for them to be served on the side. This will allow you to control how much sugar you consume.
4. Choose Protein
Choose dishes that are high in protein, low in carbs, and made with healthy fats like olive oil.
5. Skip the Bread
Many restaurants offer free bread or chips with meals. Ask the server to skip it and opt for a side salad or steamed vegetables.
Following these tips can help make dining out on a keto diet easier. With a little planning and an eye for keto-friendly options, you can still enjoy eating out without compromising your diet.
Many restaurant meals contain too much protein and not enough veggies.
Quick Tips for Keto Dining
Be sure your plate includes plenty of healthy vegetables.
You can start by cutting the beef slab or large meat portion in half and then save half for tomorrow.
Sauces and gravies can be a sneaky source of carbs too, instead ask for them on the side.
Many places will offer you a choice of fatty or meaty fish you can use it as a starting point. You can order this and replace any other item.
Starches can be enriched with more healthy vegetables.
A bun-less burger is another option. You can also substitute the fries with vegetables.
You can add avocado, cheese, bacon, eggs, and other ingredients to make it even more delicious.
You can order dessert with berries or a cheeseboard.
Mexican food is delicious with extra cheese, salsa, guacamole and sour-cream.
Keto Options for Eating Out at Restaurants
These are some national chains of restaurants and others. There are many options for meals from each one:
Applebee's: Get their grilled chicken breast with Broccoli or fire-grilled vegetables. To add healthy fat, order a side dish of guacamole.
Carrabba's Italian Restaurant: Skip the bruschetta, try asparagus wrapped in prosciutto and chicken marsala served with mushroom wine sauce. Add some olive oil to a side dish of green vegetables.
Cheesecake Factory: It's impossible to resist the temptation of cheesecake factory, these delicious desserts are just a click away. Get Pan-seared Branzino with Lemon Butter instead.
Chili's: Choose a small (6-oz.) sirloin steak, add some olive oil to the broccoli and cook.
IHOP: Make-Yourself omelet with avocado and spinach. This one is great without the sides you can order fruit or pancakes and give them to a friend.
Jimmy John's: Get the tuna salad with provolone cheese "Unwich" is their lettuce-wrapped version sandwich. Pickle is also available. It has no carbs, and packs a punch.
Olive Garden: The pasta palace offers a grilled option. Salmon filet with garlic butter. Get the Parmesan broccoli and salad with dressing.
Outback Steakhouse: The 5-ounce grilled lobster tail is a must-try with a roasted butter garlic topping, and sauteed shrimp
Red Lobster: Wild-caught snow is their best option, asparagus legs and crab legs. You can also dip your legs in butter for healthy fats.
TGI Fridays: Try their million-dollar Cobb Salad. Take the lunch portion. You can choose from ranch, blue cheese or Caesar dressing.