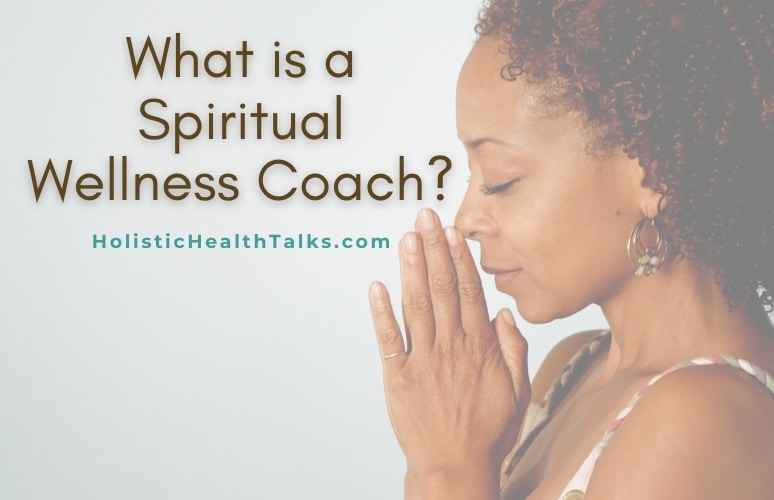 What is a spiritual wellness coach? Since the beginning of life in this universe, human beings are constantly striving. Everyone is looking towards some goals in life; some achieve them completely, few achieve partially while many fail miserably. The battle of striving in this world seems like an eternal one with no end. Life is full of various ups and downs that lead one to make hard decisions in life.
A person who is aware of the hidden potentials inside and realize the efforts required to fulfill a desire succeeds in achieving. People who are unaware of their hidden potentials are most probably to fail in their effort to achieve a specific goal in their life. They require some assistance from others to guide them and provide them with assistance to achieve goals. That is where a Spiritual Wellness Coach can help!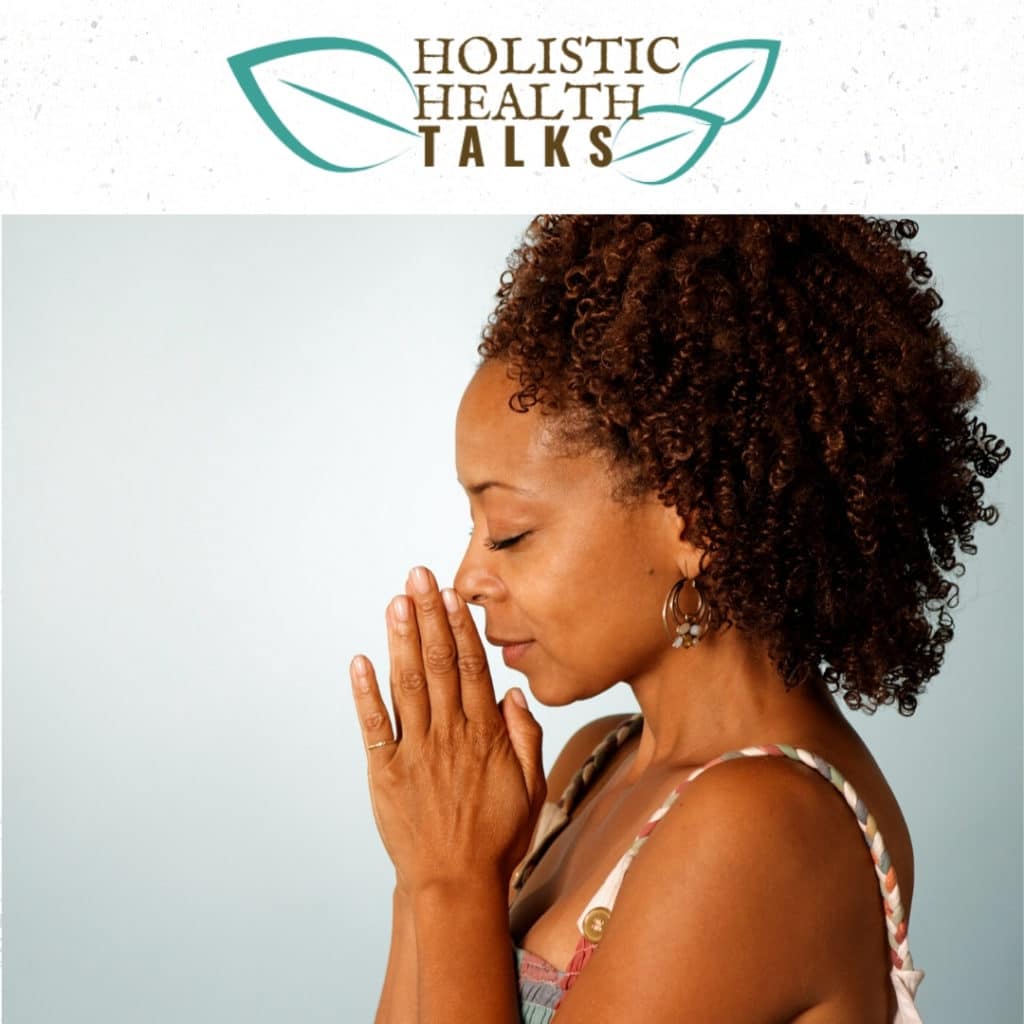 What is a Spiritual Wellness Coach?
A  spiritual coach will work with you using a holistic and deeper approach. They work on the operating system i.e. mind, beneath your consciousness. A coach will work on the root causes instead of treating symptoms.
A spiritual wellness coach can help you in changing, redirecting or navigating your life. They help you in uncovering your desires, moving towards your goals and achieving your goals. They also help in getting rid of limiting thoughts and in removing any roadblocks.
A spiritual coach can assist you with the divine connection, control of happiness, getting in your power, changing your subconsciousness.
How Can a Spiritual Coach Help?
A spiritual coach works with you in order to bring change in your life. A few things with which they provide assistance in are as followed:
-A spiritual coach will work with you in order to make necessary changes to your thoughts and to change your subconscious as required for your goals. They help in assessing and reprogramming your condition so you can use your unconscious to your advantage. It will bring a conscious and subconscious mind together on the same page for the greater good.
-Spiritual coaches will aid in learning about the laws of nature. They keep an eye on how you are learning and processing, and will help you in understanding self and about the world around. It will help you with constant growth, happiness,  adding richness and abundance to your life.
-A coach helps you with your energy flow, and focus on your desire. It helps in radiating a feeling of nourishment, fuel, and health and these tiny sparks are the game changers in conscious creation.
-They will help in establishing a strong deeper connection with yourself and brings a balance between the divine feminine and divine masculine.
-They will assist you in releasing trauma, clearing stagnation, healing old wounds and to open any energy blockages. They will help you in getting your happiness back in your life so you can rejoice in your life. A wellness coach will help you in being yourself without any fear, anxiety and pressure.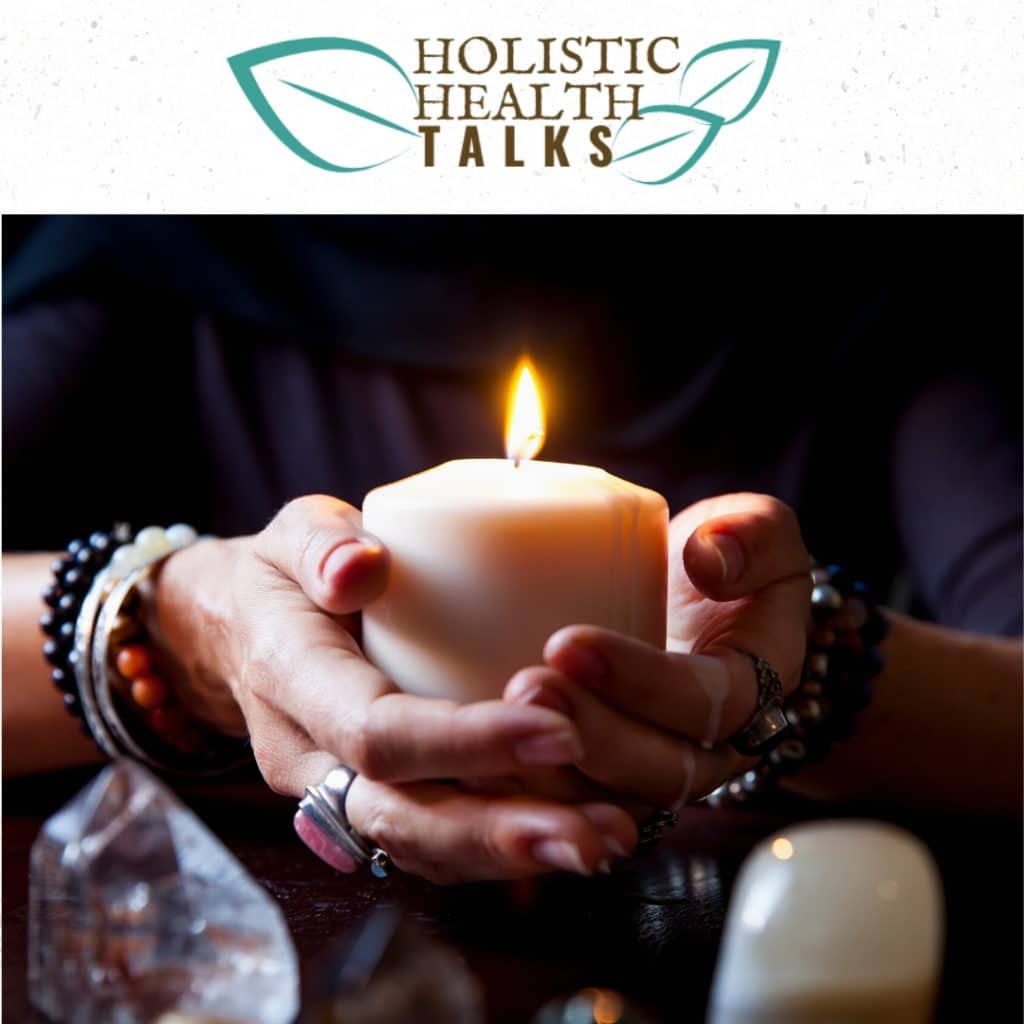 How to Become a Spiritual Wellness Coach
The Natural Wellness Academy offers a certification training for a Spiritual Wellness Specialist. As a specialist you will be able to help individuals tap into their inner guidance and intuition, deepen their connection to the Divine, and achieve a higher octave of joy, healing and success.
Here are the topics covered in the training bundle:
-Mind Dynamics – building positive, life-affirming habits
-Energy Balancing and Clearing
-Anatomy of the Spirit
-Creative Visualization
-Meditation – Discover a variety of methods and training to work with individuals and groups
-Guided Imagery
-Developing Intuitive Tools
-Overview of astrology, numerology, tarot, pendulum and other Divinatory Tools
-Chakras
-Crystals
-The Power of Rituals for Healing and Transformation
-Relationships & Spirituality
-Law of Attraction – Deliberate Creation
Learn more about: Spiritual Wellness Coach Training
Share on Pinterest